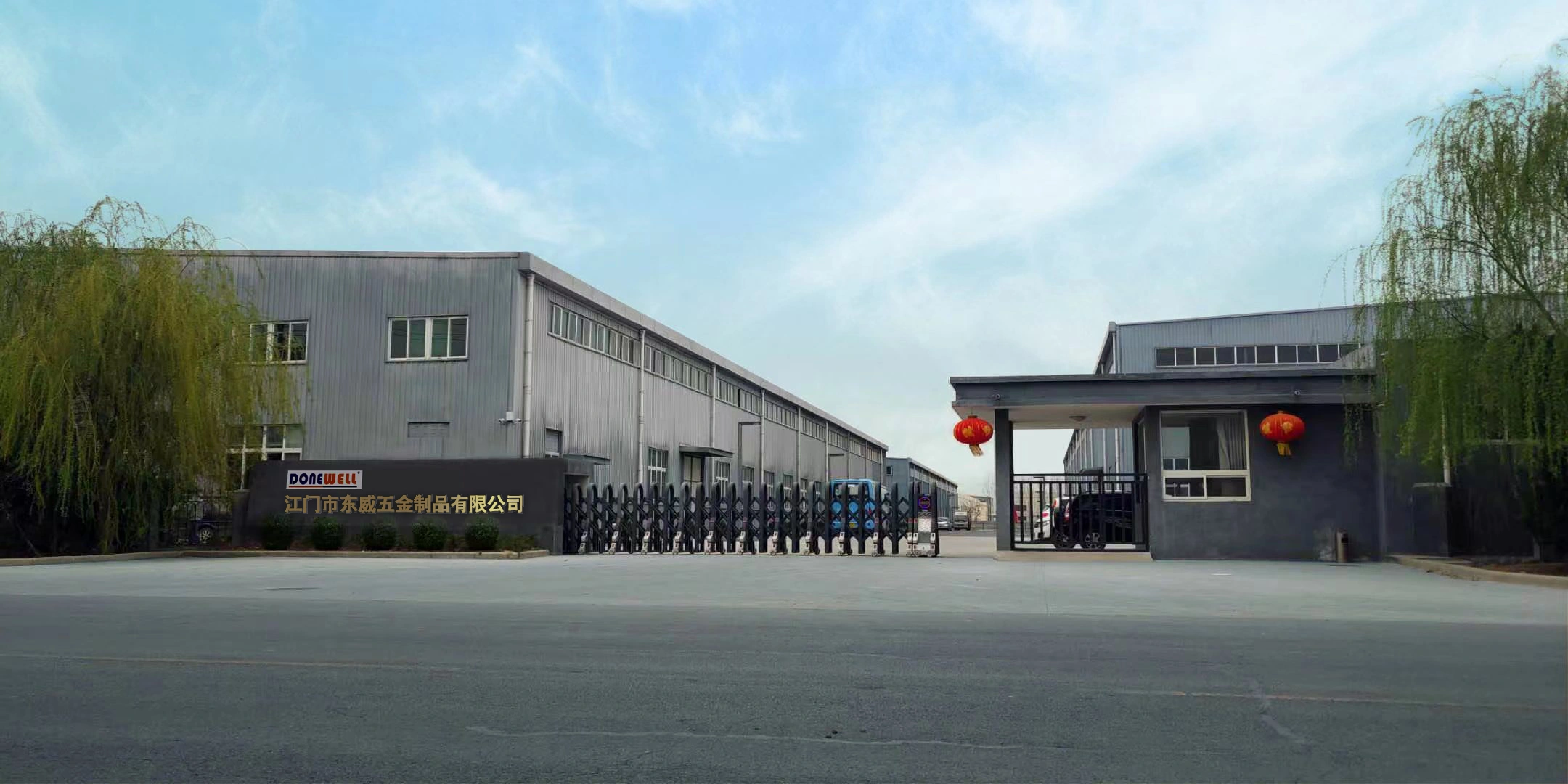 Jiangmen Donewell Housewares & Hardware Co., Ltd
Jiangmen Donewell housewares & hardware Co., Limited was founded in 2012. We sell our goods to all over the world, and the major market are in the USA and Europe. We specialize in developing/manufacturing and selling on housewares & hardware products. Our products line covers fruit basket, under shelf basket, storage basket, wine rack, shower caddy and others wire products. In recent years, our factory has purchased a lot of automation equipment, which makes our production more convenient, quicker and more precise. We wish to cooperate with all the friends from all walks of life to achieve a win-win situation.
Storage Boxes & Bins,Flower Pot Tray,Storage Holders & Racks,Storage Baskets,Umbrella Stands
Product Catalogue

>
Donewell IN THE WORLD

we'll do our best to offer customer high quality and service. with continuous technology and management innovation,will promote our competition,and even toward to world advanced class.
Hot single products
FOB Reference Price Purchase quantity (Piece(s))
Minimum order quantity:500 Piece(s)
Payment:T/T
If you have any suggestions or questions about us, please contact us.
Contact US

Jingkou industry area, Tangxia town, Jiangmen city, Guangdong, China.

Jiangmen

Guangdong

https://leaderhouseware.en.alibaba.com/

0750-3716197

sales@leaderhouseware.com

13822461182,13924836476