Over the door hook

1. 2.2*9.5*20 cm

2. Chrome plating

3. Hanging/Neatening/Storage
4. Over the door hook

5. Hanging clothes, hats, keys

6. For the living room, kitchen, closet, laundry room, office, school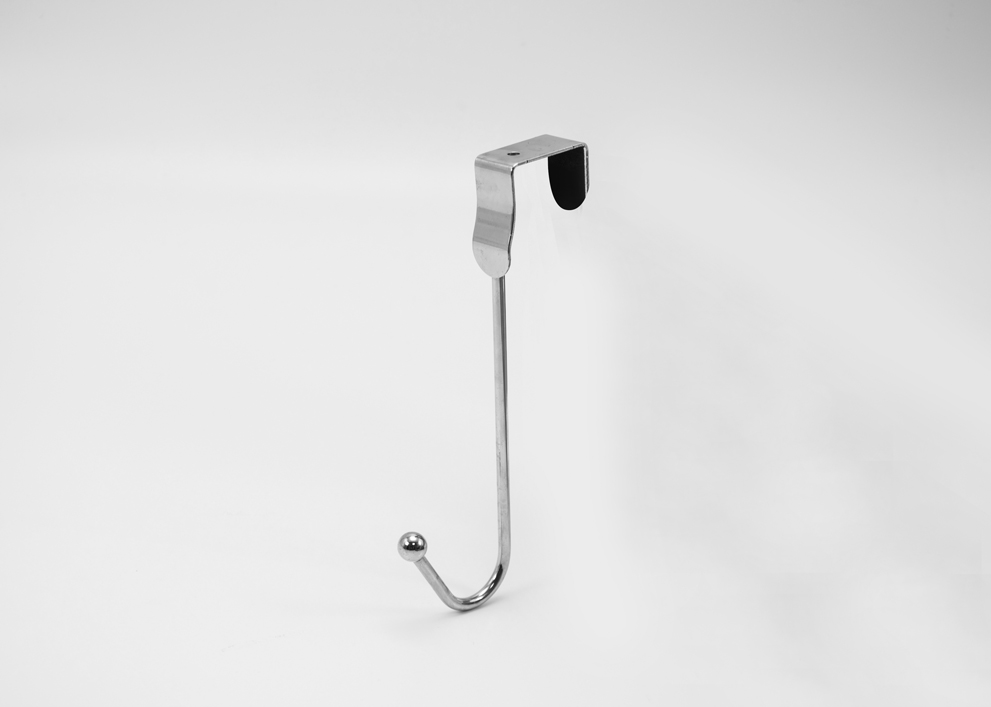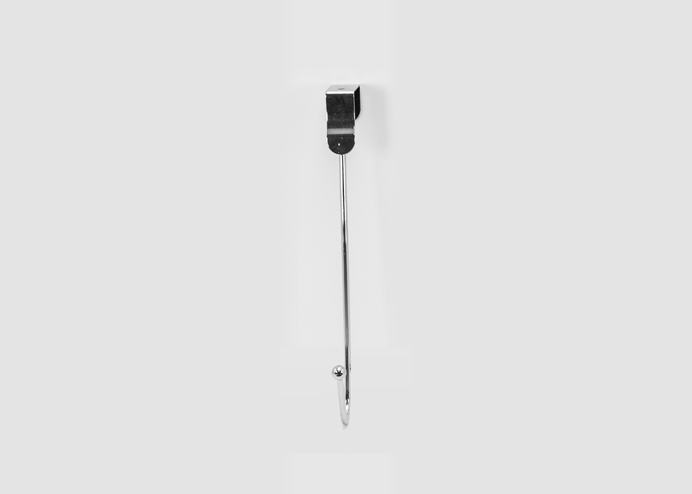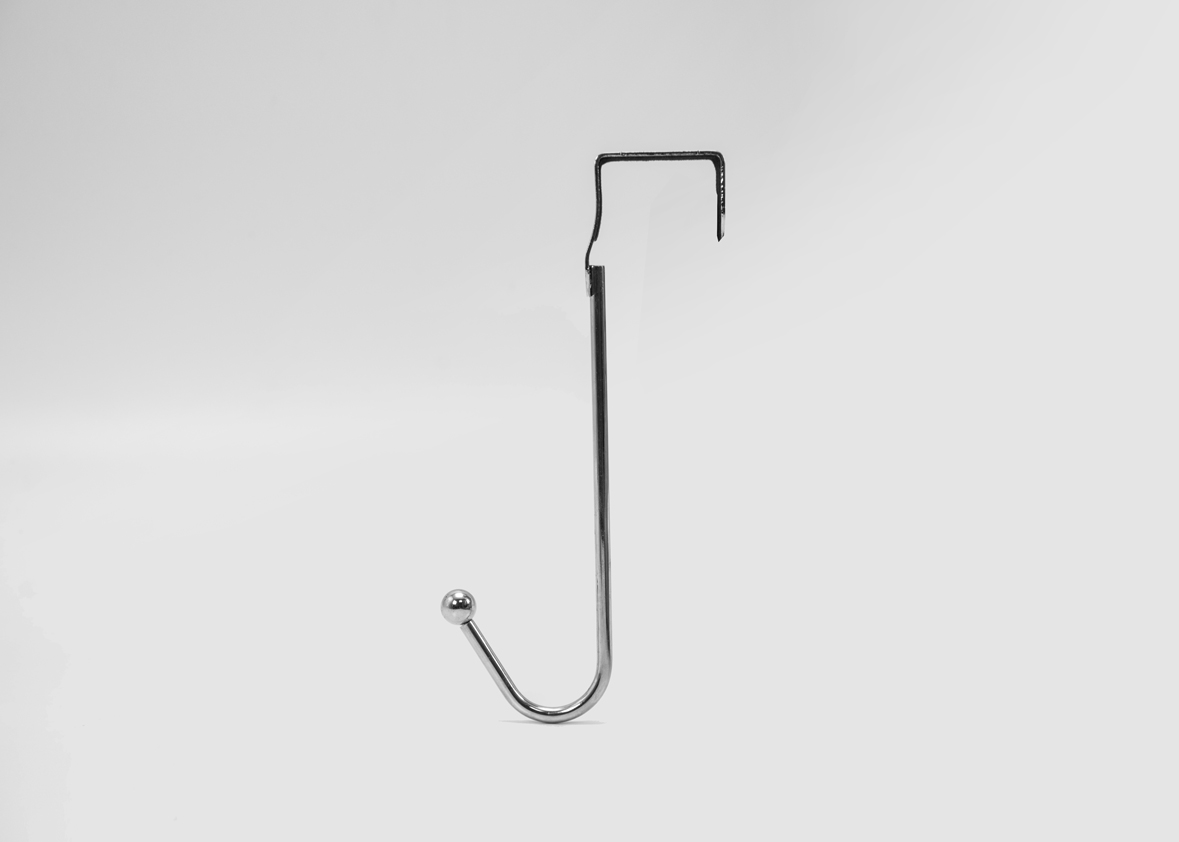 Over the door hook rack
Organize your home with hooks and hook racks
Perfect for jackets, backpacks, bags, umbrellas, and more, adding hooks or hook rails to your home helps keep your space organized. Donewell offers a wide selection of coat racks and wall hooks to help you find the best fit for your home.

Versatile storage for every room
Donewell hooks and hook racks come in a variety of sizes, allowing you to add as much storage to your space as you need. Whether you need one hook for a scarf or necklace, or a larger hook rail to provide multiple hooks for the entire family's jacket, there is something for everyone.

Stylish Wall Hooks and Hook Holders
From classic to modern to rustic, Donewell wall hooks and coat racks are available in a variety of styles to help complement your home decor. Designed with style in mind, you can easily use them to dress up entrances, bedrooms, hallways, and more.